Vine is the young adults community of the Dublin Vineyard Church. We are a vibrant and passionate group of people, thirsty for God and for his word.
Our friday meetings is the time WHERE WE MEET AS A COMMUNITY TO SPEND QUALITY TIME TOGETHER. WE HANGOUT OVER SOME SNACKS AND NICE MUSIC. we WORSHIP, PRAY, AND HEAR FROM THE WORD. join us on our next meeting
Vine roots is bible study groups from vine. we meet every other week in cafes around dublin city center.
SIGN UP FOR VINE ROOTS HERE
Where we meet
35 Avenue Rd, Portobello, Dublin 8, D08 FT53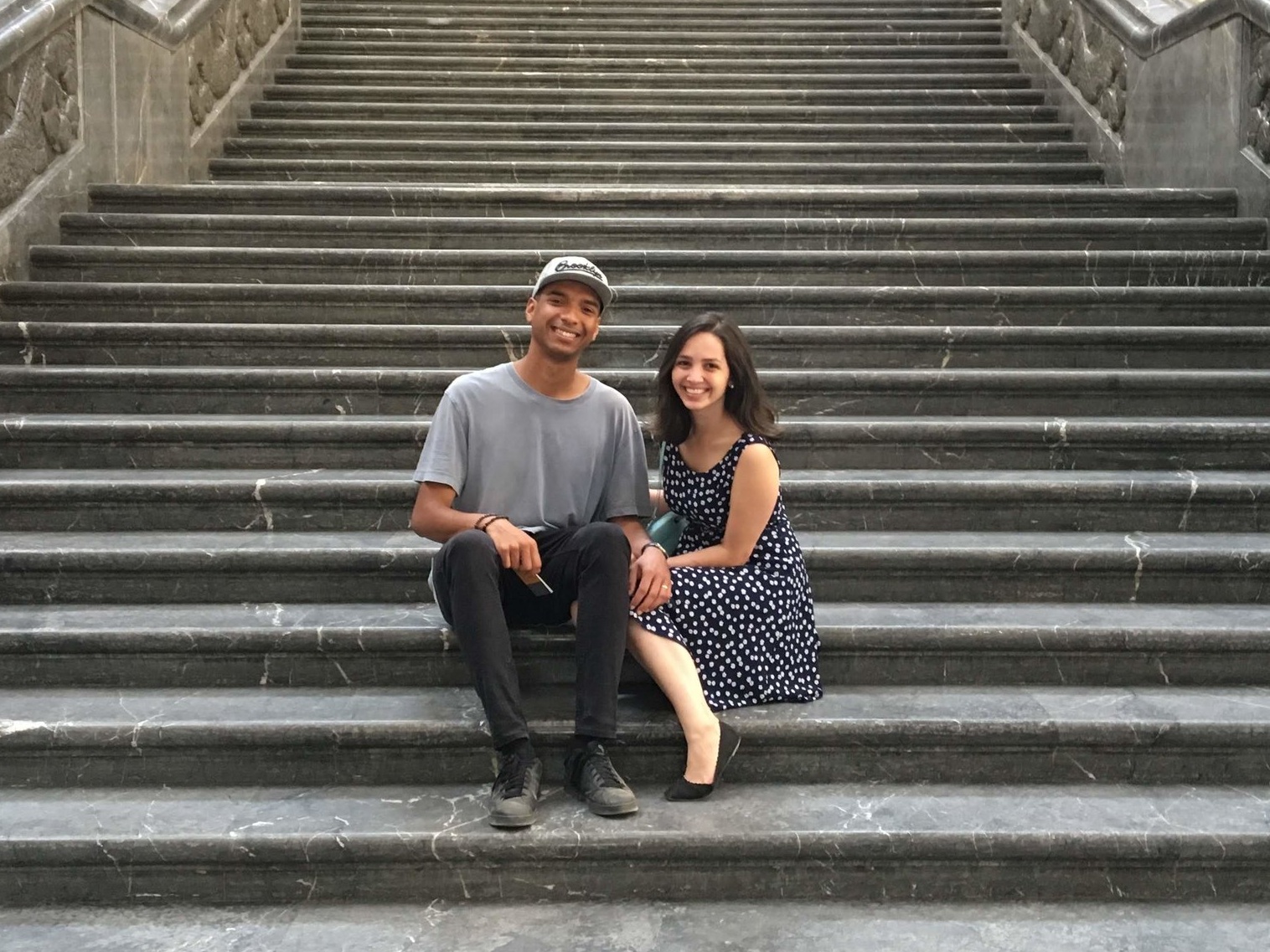 Originally from Rio de Janeiro, Brazil, Jay and Bruna moved to Dublin in 2016. Jay is a sound engineer and Bruna is an Interior Design student and together they lead Vine. They have a strong passion for helping people connect with God and to develop their full potential.